To: Medical cannabis dispensaries across the beautiful state of Maine!

We at New Mill Cannabis are thrilled to announce that our latest harvest is now complete and ready for delivery. We've been working tirelessly in our grow facility, nurturing six top-quality strains of medical cannabis that we're confident will be a hit with your clients.
Wholesale Price List

Our selection includes some truly sought-after strains:
Gorilla Glue #4 A potent hybrid strain known for its heavy-handed euphoria and relaxation.
Garlic Cookies GMO This unique strain offers an intense aroma and flavor profile, along with powerful effects.
Crescendo Known for its high THC content, this strain provides a long-lasting high perfect for those seeking relief from various ailments.
Black Maple An indica-dominant hybrid offering a sweet maple taste combined with relaxing effects.
XXX A mysterious yet highly effective strain guaranteed to intrigue your clientele.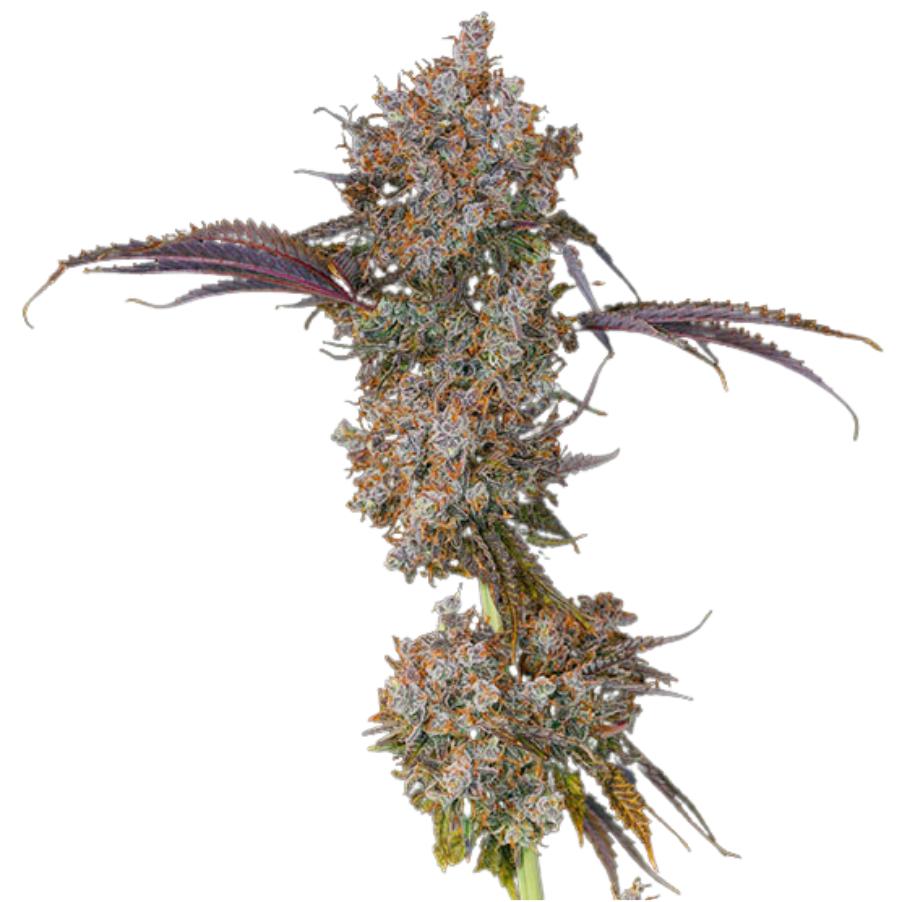 Our Medical Cannabis is available in one pound air tight packages in these formats:

At New Mill Cannabis, we pride ourselves on delivering excellent quality dried flower at unbeatable prices. Our commitment ensures you can provide the best possible product to your customers without breaking the bank.

To get more information about pricing or place an order, please don't hesitate to reach out. You can email or give us a call at 207-370-5603 – we'd love to hear from you!

For those who want an even closer look at what we offer, feel free to explore all of our strains.

Thank you once again for choosing New Mill Cannabis as your trusted supplier of premium medical cannabis. We look forward to continuing serving you!