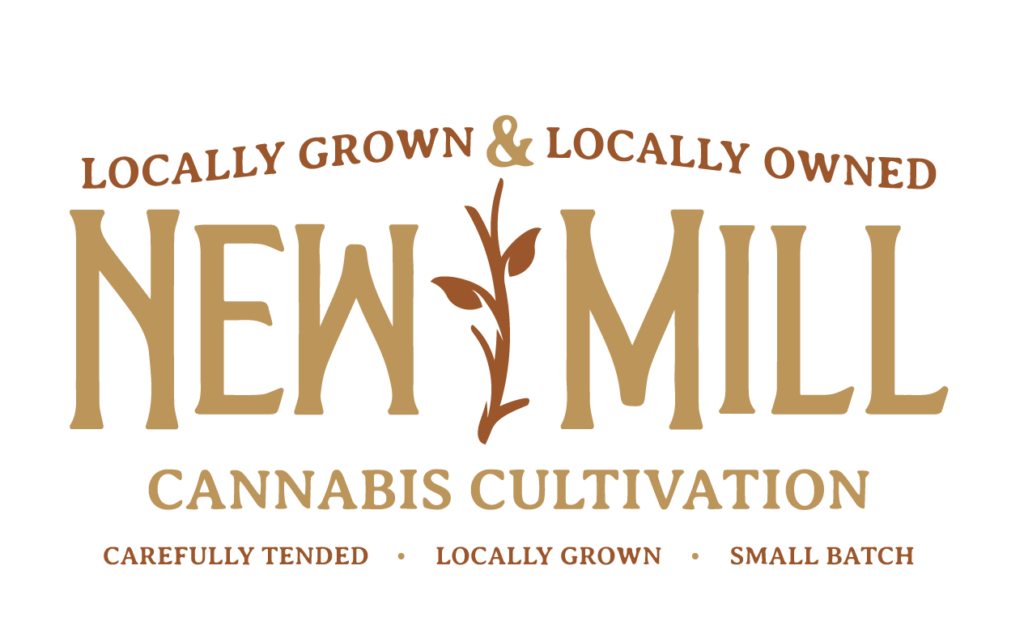 Your Trusted Source For Medical Cannabis
At New Mill Cannabis, we provide top-quality indoor grow medical cannabis products at direct to patient prices. We understand that as a medical cannabis patient, you require safe and effective products to alleviate your symptoms and improve your overall well-being.
Direct to Patients
$50.00 per 1/2 ounce
Premium Indoor Medical Cannabis


Open By Appointment
Monday – Sunday 8:00am – 7PM
Call 207-370-5603
---
Our selection of strains is meticulously cultivated indoors to ensure maximum potency and purity.
We are conveniently located in Bethel, ME, just 7 miles from the New Hampshire border and near Sunday River Golf and Ski Resort.
We take pride in offering direct-to-patient cannabis at very affordable prices.
Visit us today in Western Maine for high-quality top shelf medical cannabis products that meet all your needs!
---
Our Best Selling Strains Include:
What Our Customers Tell Us
Good afternoon Ben, I wanted to say thank you for what you're doing. I'm super happy with everything I got from you. And like I said when we spoke, I won't be going anywhere else anymore. Have a great weekend and a great holiday, and thanks again. See you soon.

Rob
The dab and the flower I got last week was awesome!

Laura
---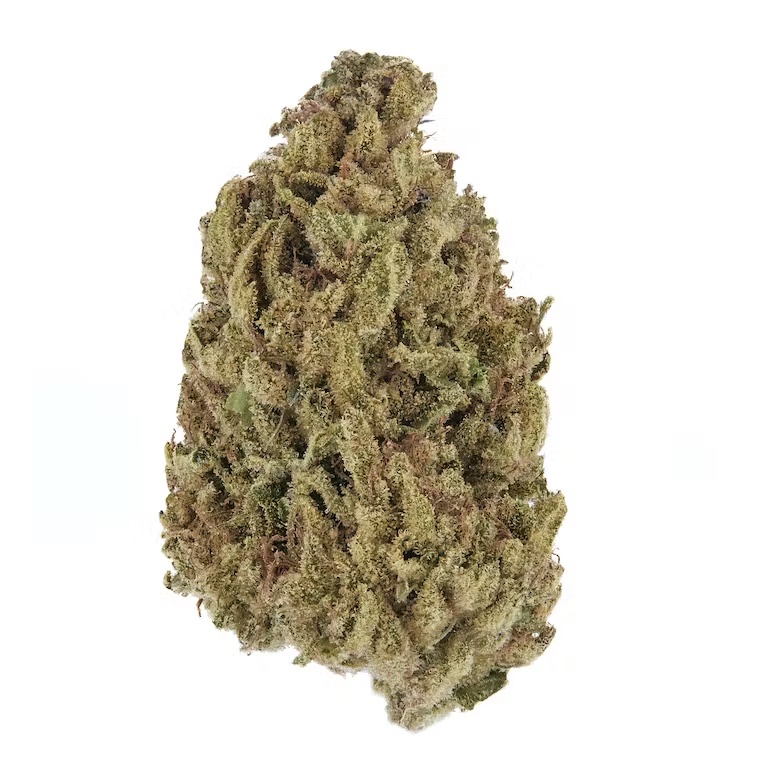 At New Mill Cannabis in Bethel (Western Maine) we take pride in being a trusted source for medical cannabis. We are your Maine Medical Cannabis Dispensary. Our top-notch products are of the highest quality and are grown onsite at our state of the art facility. As passionate growers with years of experience, we are dedicated to producing the cleanest, best products possible for our clients.
We carefully cultivate, harvest, trim and process our indoor-grown cannabis to meet the highest standards of quality.
Our passion lies in providing top-notch products that are not only of the highest quality but also affordable for everyone. How do we manage this? By growing our own products, we cut out the middlemen and offer you the best prices for top-quality effective medical cannabis.
Quality Medical Cannabis at Bethel, Maine Dispensary
Discovering a quality dispensary in Bethel, Maine can be an overwhelming task.
Indeed, when it's time to find reliable and affordable medical cannabis products… the search may seem daunting.
Finding the right Bethel, Maine dispensary.
You might feel unsure about where to start. But this is what separates those who settle for less from those who demand only the best quality medical cannabis products.
Find Quality Medical Cannabis in Bethel, ME
Welcome to our dispensary.
We're proud of the wide selection of medical cannabis products we offer.
Grown and cultivated locally right here in Maine, they are as fresh as it gets.
Discovering the ideal item can be an overwhelming undertaking with such a large number of alternatives accessible, yet each strain has remarkable qualities.
We have an experienced team that's ready to guide you through your journey towards better health using medical cannabis.
There's a suitable option for everyone.
All our products undergo rigorous testing before hitting the shelves ensuring quality control at its finest.
With our superior quality control, discover how cannabis could benefit your life.
Stay tuned.
Learn About Medical Cannabis Benefits
If you're new to the world of medical cannabis, there's a lot to learn.
The potential advantages of medical cannabis are extensive and can vary depending on individual requirements.
Pain Management
One of the most common uses for medical cannabis is pain management.
Cannabis can help manage chronic pain from conditions like arthritis or cancer.
Navigating Your Options
With so many strains and products available at our dispensary, knowing which type will work best for you might seem overwhelming. But don't worry. Our staff is here to assist you in navigating the abundance of strains and products available, though it's best to consult with a healthcare professional for tailored advice.
Remember that while we're experts in this field, only a healthcare professional can provide advice tailored specifically towards individual patient needs. So always consult with them before starting any new medication regimen.
Let us assist by providing information about potential benefits associated with different types medicinal cannabis offerings.
As part of our commitment towards education awareness around therapeutic effects derived from these plant-based medicines; feel free to ask questions anytime during your visit.
Accessible Dispensary Location
Our location is conveniently situated at 518 West Bethel Rd, Bethel, ME. It is only a short 7-mile drive from the New Hampshire border on Route 2. This strategic placement ensures that patients can easily reach us and have access to top-notch medical cannabis products without having to travel long distances.
Finding Us is Easy
We understand the importance of convenience when dealing with health needs.
That's why we've strategically placed our dispensaries in easily accessible areas around town.
Your Local Source For Medical Cannabis
Bethel, Maine, residents can rely on us as their local source for medicinal cannabis products.
We're here not just as a provider but also as educators.
Our knowledgeable staff can provide helpful advice on using our products safely.
Now that you know where to locate us, let's discuss what makes our dispensary unique – the cost.
Affordable Direct from the Grower Prices
At New Mill Cannabis in Bethel,ME, we strive to ensure that everyone can benefit from the therapeutic effects of medical cannabis by making it accessible and affordable.
We understand that budget can often be a barrier for patients seeking relief through medicinal marijuana products.
Making Medical Cannabis Accessible
This is why at our dispensary; affordability is one of our top priorities.
We know how effective medical cannabis can be for managing various health conditions.
Pricing Transparency and Competitive Rates
We aim to offer competitive prices on all our indoor locally grown and cultivated product range.
Frequent Deals and Discounts
To further help you save money while still getting your required treatment, we regularly provide deals and discounts on selected items from time-to-time.
Remember: Our mission isn't just about selling quality products but also ensuring they are affordable so every patient gets an opportunity to benefit from them.
Quality Medical Cannabis in Bethel, Maine
Finding quality medical cannabis in Bethel, Maine doesn't have to be a daunting task.
With the right dispensary, you can easily find a variety of locally grown medical cannabis products in Bethel, Maine.
The potential advantages of utilizing medical cannabis have been extensively documented and are plentiful.
And with accessible locations throughout Bethel, getting your hands on these products is easier than ever before.
Affordability? Check. Quality? Double-check.
No more settling for less or paying inflated prices for subpar products.
Finally…
Are you ready to discover high-quality, affordable medical cannabis at our dispensary in Bethel, Maine?
Embrace the health benefits today.
Join us at New Mill Cannabis, where we prioritize your health needs and provide top-notch service.