Welcome to New Mill Medical Cannabis, your trusted provider of high-quality medical marijuana products in Bethel, Maine. Our goal is to offer safe and effective products that alleviate symptoms and promote overall wellness for our patients.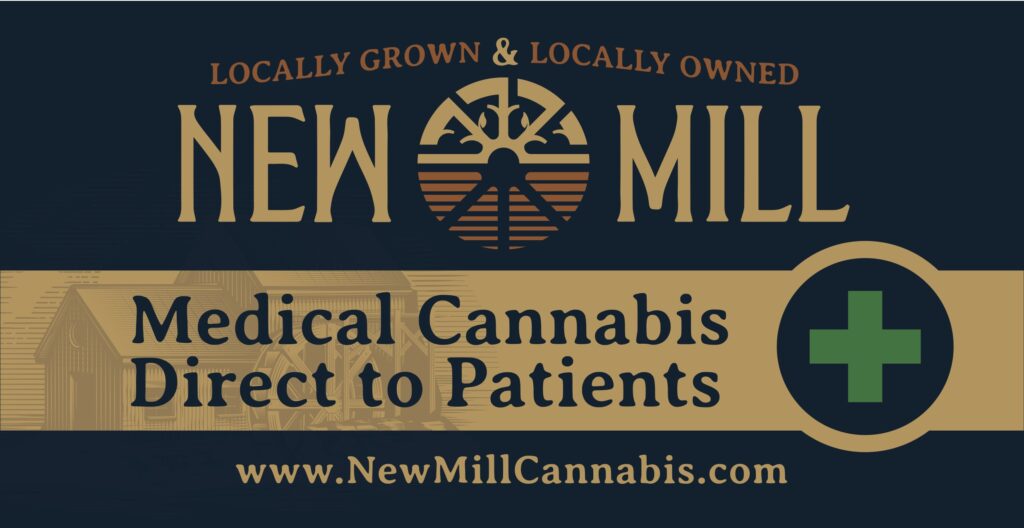 Here are some reasons why you should choose us as your Maine Medical Marijuana Dispensary:
Convenient Location
Our dispensary is conveniently located just 7 miles from the New Hampshire border in Bethel, Maine. We proudly serve the surrounding towns of Berlin, Littleton, Lancaster, Gorham, Greenwood, Woodstock, and Hanover.
Direct-to-Patient Products
At New Mill Cannabis, we take pride in offering direct-to-patient products for your convenience. We grow a wide selection of strains onsite with care to ensure maximum potency and purity.
Wide Selection of Strains
We offer a diverse range of strains so that you can find the perfect one to meet your needs. Our strains are carefully cultivated indoors for optimal quality.
Affordable Prices
We understand that medical marijuana can be costly; therefore we provide unbeatable direct to patient prices on all our products because we believe everyone deserves access to safe and effective medical cannabis products.
State-of-the-Art Indoor Grow Facility
Our facility is state-of-the-art with our product grown onsite indoors ensuring top shelf quality and purity.
Trusted Source for Medical Marijuana
New Mill Medical Cannabis prides itself on being a trustworthy source for medical marijuana within the community. Our priority is supplying patients with safe & effective treatments through growing top-notch quality plants.
If you're looking for an honest supplier who offers direct-to-patient service at reasonable prices then look no further than New Mill Medical Cannabis! Visit us today where you will experience top-grade medicinal cannabis at unbeatable rates!